Interfree Wifi Smart Power Point
Transform any wall socket into a smart wall socket
The Interfree Wifi Smart Power Point can convert any home or premises into a smart building.
Completely automate all aspects of your life by simply plugging any device intro the Interfree Wifi Smart Power Point and control multiple houses, rooms, and devices via the Interfree App.
With features like real time energy monitoring, IFFTT, scene control and time scheduled operations of individual outlets, the possibilities with this smart Wifi GPO are endless.
The Ultra Point can be easily installed in both retrofit and developing buildings.
VOICE CONTROL
Sit back and relax! Control entertainment, heating, cooling, kitchen appliances and more with your voice, without having to use your mobile device, as the Interfree Wifi Smart Power Point is compatible with Google Home, Apple Homekit, Siri and Amazon Alexa.
STYLED TO SUIT YOUR SMART PREMISES
Universal Size
Designed following Australian and New Zealand standards, and can be easily installed in both retrofit and developing buildings.
Pensive Design
The Ultra Point can be selected via button or touch. Choose from a range of sleek designs, colours and finishes to suit your home or office.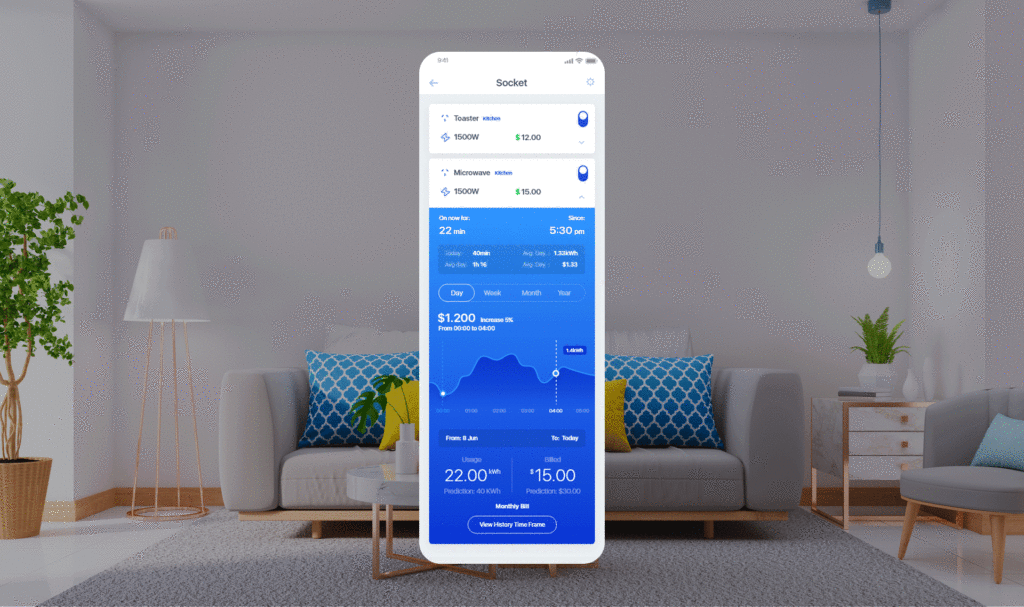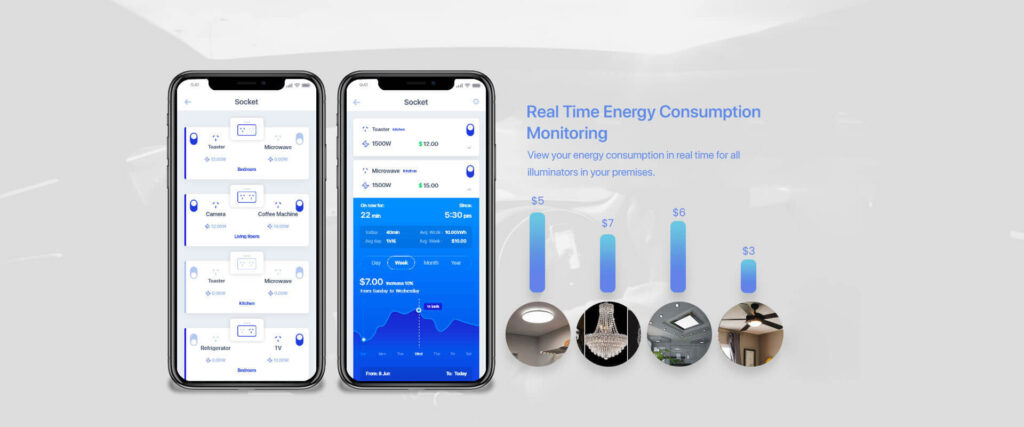 PRODUCT FEATURES
Australian Standard Certified Easy QR Code installation.
Completely secure and stable connectivity
High Quality Tempered glass panel design
Application Control: Control your devices remotely Anytime, Anywhere via the Interfree App.
View and change the ON/OFF status of the Ultra Point via the app
Geofencing: Set location triggers so that your light, tv or speaker turns an automatically when you arrive.
Scheduling: Add efficiency and convenience to your daily routine with dynamic schedules.
Scene Control and Time Scheduled Operations.
ON/OFF can be used to trigger an automation rule.
Integration with more advanced setups
Compatibility for voice command with platforms that include Android, apple, google home, Alexa and IFFTT.
Each gang is equipped with an individual built in energy meter.
Real time dollar value energy consumption monitoring
SPECIFICATIONS
Colour: White/ Black / Rose Gold
Style: Touch/ Button
Working temperature: -20°C to 60°C
Power: 1.2W
Voltage: AC 100 – 240 V
Output Power: 2000W/gang
Standby power consumption: 2.64w
Working Temperature: -20°C to 60°C
Communication protocol: WIFI 2.4G
Installation Method: Australian standard wall mounting.
ADDITIONAL RESOURCES