MokiPods Wireless Earbuds
MokiPods TWS Earphones are a True Wireless Stereo earphone with an inbuilt microphone.
They can be paired to each other for true stereo sound, or used singularly for on-the-go handsfree calls.
The MokiPods ChargeDock can recharge the MokiPods up to 5 times, so you can extend your listening time on one charge.
Key Features which includes True Wireless Earphones | Play time 2.5 Hours | 8mm Driver
MokiPods Wireless Earbuds achieve wireless stereo sound in separate left and right channels and HIFI sound.
They have complete Bluetooth function, which means they can be used alone or in pairs and supports dual microphone calls.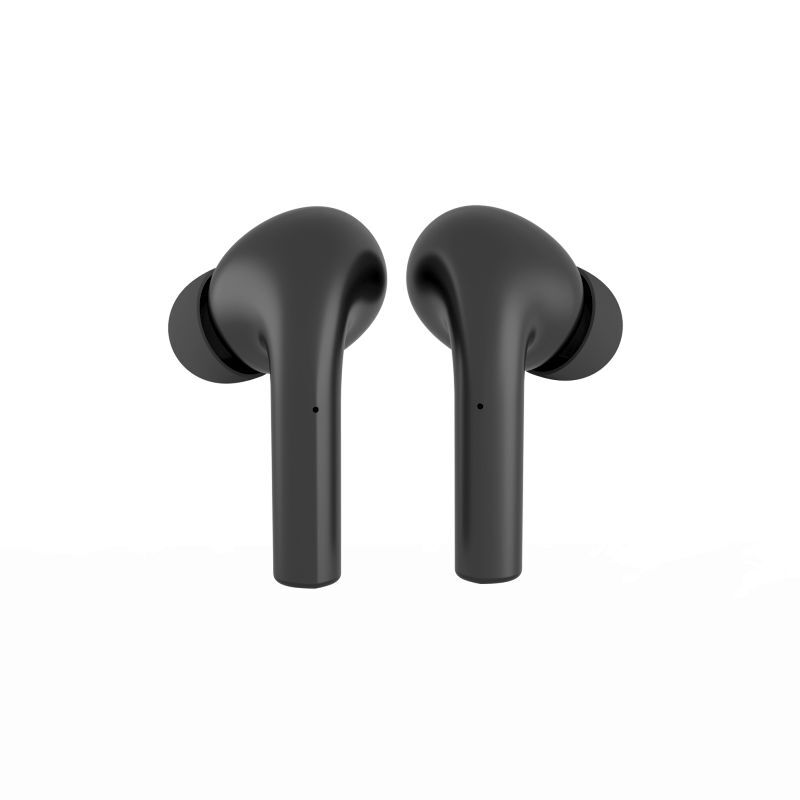 PRODUCT FEATURES
With complete Bluetooth function, it can be used alone or in pairs and supports dual microphone calls.
Voice Assistant
Smart Touch
Microphone
Hands Free Call
Bluetooth
Silicone Buds
Colour: White
Speaker Driver: 8mm
Sensitivity: 108dB
Impedance: 32
Frequency Response: 20Hz – 20kHz
Play Time: 2.5 hours
Charge Time: 1 Hour
TECHNICAL SPECIFICATIONS
Bluetooth Version:: V5.0
Working Distance:: 10m
Battery Specs:: 30mAh
Playing time:: >2.5 Hours (>12.5 with Charge Dock)
Charging time:: 1 Hour
Sensitivity:: 108 dB
Frequency Range:: 20Hz-20kHz
Driver:: 8 mm
Impedance:: 32 Ohm S.P.L (at 1kHz)
ADDITIONAL RESOURCES