Interfree Wifi Smart Dimmer
Create the perfect ambience in your premises with the Interfree Wifi Smart Dimmer.
The Interfree Wifi Smart Dimmer allows users to brighten or darken lights via touch, button, voice or app.
Set scenes, time scheduled operations and IFFFT via the Interfree App to set the perfect mood in your home or premises. Available in a range of sleek colours, designs and finishes.
DIMMING CONTROL FOR AN EVEN SMARTER HOME
Brightness Memory
Would you prefer to set your bedroom lights up to 70%?
The Interfree Wifi Smart Dimmer instantly saves you time and energy by memorizing your current brightness settings.
Customized Dimming Range
The dimmers in your home just got smarter. To avoid low-level bulb flicker and gain smoother dimming control, set minimum and maximum custom brightness levels.
BE IN CONTROL ANYTIME ANYWHERE
Stay Connected to your premises even when you're not there. Control and monitor all aspects of your home, office or building via the Interfree App, no matter where you are.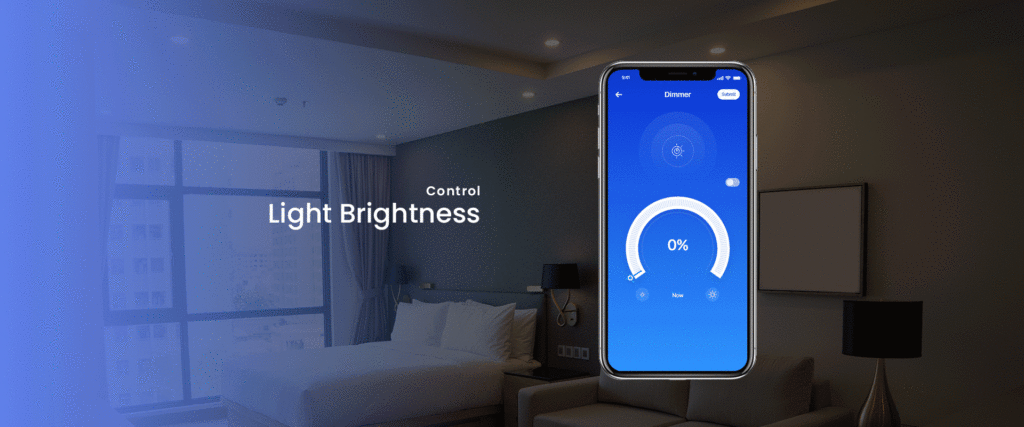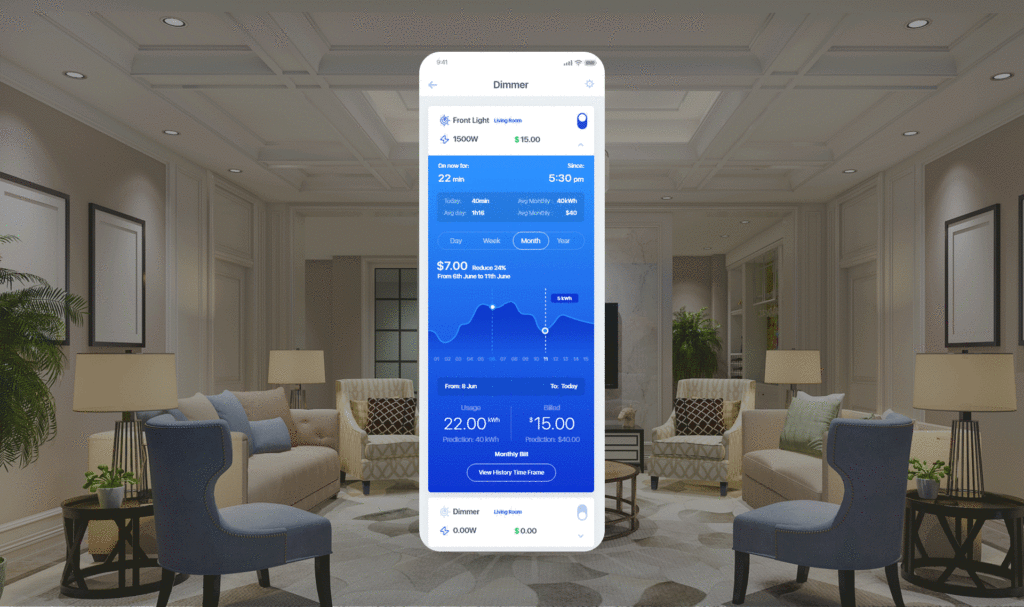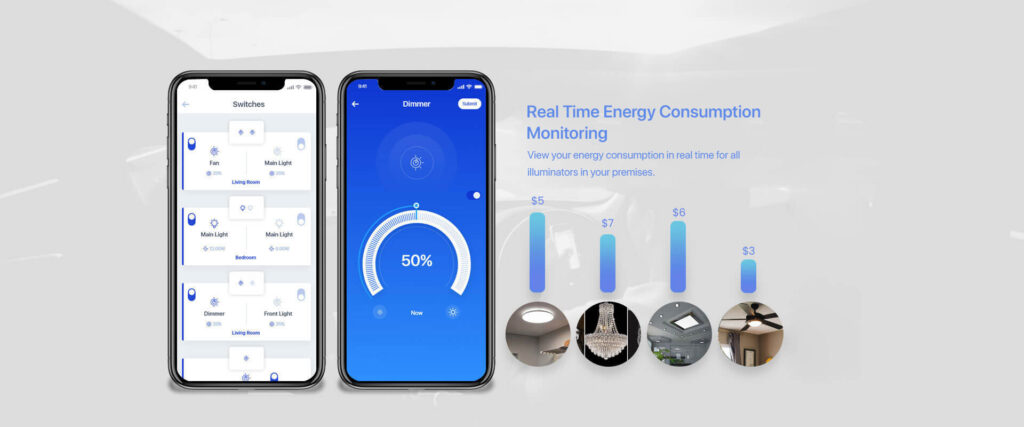 PRODUCT FEATURES
Australian standard certified  

Easy QR code installation. 

Complete secured and stable connectivity

High quality Tempered glass panel design.

Overload and Overheat protection.

Application controls: Access anywhere, leave the lights ON? Turn them off from anywhere using the Interfree's mobile application.

Set custom minimum and maximum brightness levels to avoid low-level bulb flicker and gain smoother dimming control.

View and change the ON/OFF status of the Illuminator via the app.

Geofencing: Set location triggers so that your light turns on automatically when you arrive.

Scheduling: Add efficiency and convenience to your daily routine with dynamic schedules 

Scene control

ON/OFF can be used to trigger an automation rule.

Integration with more advanced setups

Voice Control compatibility with platforms that include Android, Apple, Google home, Alexa 

Each gang is equipped with an individual built in energy meter. Real time dollar value energy consumption monitoring
SPECIFICATIONS
Colour: White/ Black

Style: Touch/ Button

Dimmer type : Triac 

Power: 0-200W/gang 

Voltage: AC 100 – 240 V

Standby power consumption:  1.2W

Working temperature -20°C to 60°C

Wattage: 300/switch (LED), 2000W/switch (Incandescent lamp)

Communication protocol: WIFI 2.4G

Installation Method: Australian standard wall mounting. 
ADDITIONAL RESOURCES