D-LINK 3MP PoE Network Camera
The D-LINK 3MP PoE Network Camera is a Professional camera with 3 megapixel progressive scan CMOS sensor ideal for surveillance applications.
1/3" 3 megapixel progressive CMOS sensor
Fixed lens with focal length of 3.6 mm, and an F1.8 aperture
Up to resolution of 1080p at 30 fps
H.264, MJPEG codec support for streaming and recording
Built-in IR LED illuminator with a 20 meter/65 ft range for use in dark areas
Works in a wide range of climates from -30 °C to 50 °C
IP66 certified housing
Glare reducing sun shield
10/100 Fast Ethernet port with PoE

Why You Want It
Security in High Definition
Crisp Full HD, 3 megapixel video gives you a clear view of what's going on.
High definition resolution and a compact design makes the DCS-4703E ideal for small, medium and large enterprise installations.
*Screen images simulated
Continuous Monitoring with Night Vision
The D-LINK 3MP PoE Network Camera has Built-in IR LED illuminators that automatically turn on depending on lighting conditions, allowing the camera to capture video even in low-light or no-light conditions.
Combined with the IR-Cut filter, the DCS-4703E can also provide sharp grayscale video in low-light conditions.
Embedded with a powerful SoC (System-on-Chip), the camera provides real-time video compression in H.264 and MJPEG formats.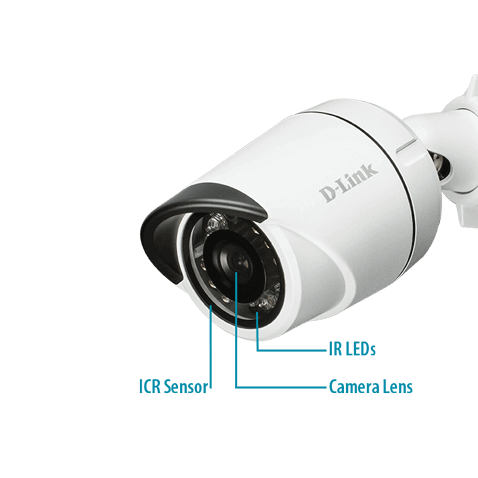 Always on Watch Come Rain or Shine
Equipped to handle dust, rain, sleet and snow with an IP66 weatherproof housing and a glare-reducing sun shield, the DCS-4703E is rugged enough to keep an eye on your toughest outdoor areas without the need for additional accessories.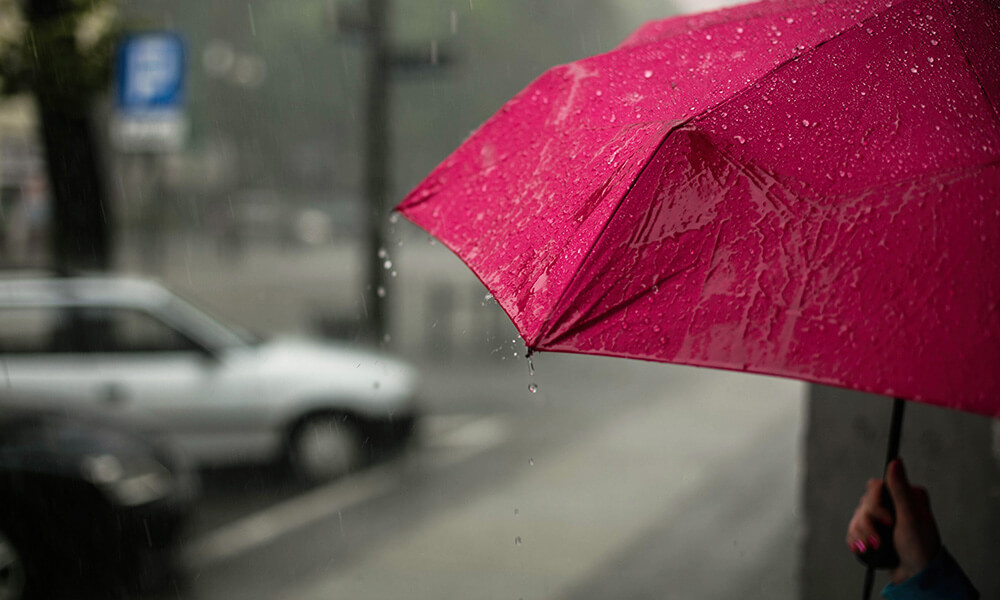 Ideal for Security Installers
Specifically designed for any security installer looking to offer digital video surveillance, the Vigilance Range of cameras is designed for easy selection and simple installation.
You'll be able to guide your customers to the right choice for their needs and they will be delighted with the quality, reliability and straightforward ease-of-use that Vigilance delivers.
3-Axis Adjustment
The Full HD Outdoor PoE Mini Bullet Camera's unique design with 3-axis cable management bracket allows for flexible and secure mounting options.
PoE = Convenience
Power over Ethernet makes surveillance installation simpler, safer and less expensive. The camera has a built-in 802.3af compliant PoE module, allowing for single cable deployment and reducing the need to drill holes or lay additional cabling.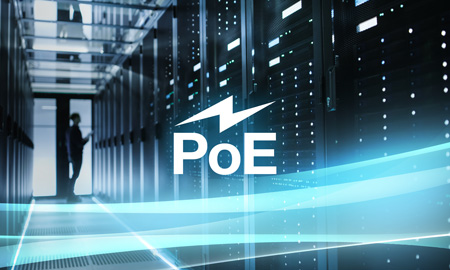 Vigilance Range
The Vigilance Range offers professional, full HD video surveillance that is easy to install and highly affordable.
The range consists of cameras designed specifically to meet different surveillance and environmental requirements like recording video without additional software or equipment, and weather/vandal-proof protection.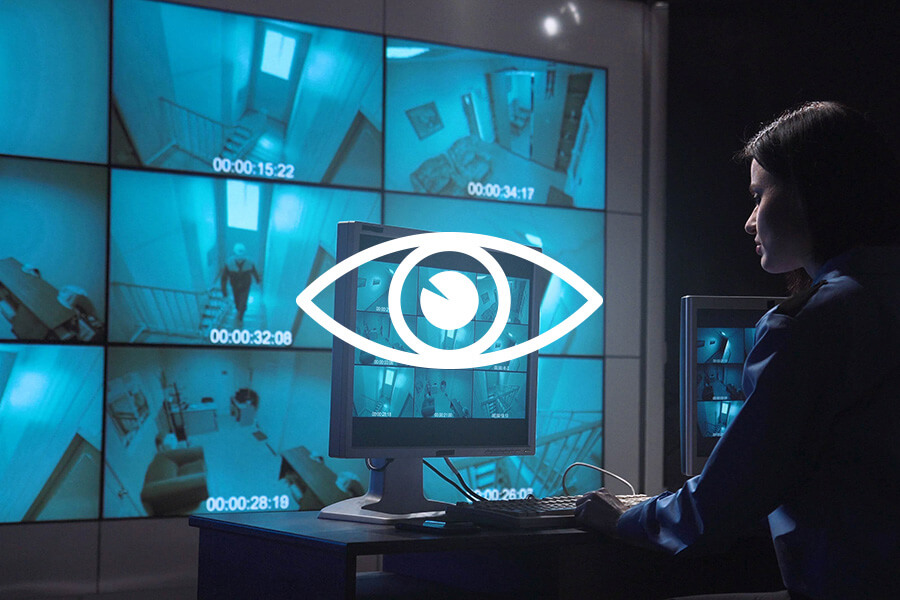 Video Management Software (VMS)
Manage your cameras with the free VMS solution called D-ViewCam, a complete surveillance software package that enables you to view, manage and record up to 32 cameras on a single computer.
In addition, the D-LINK 3MP PoE Network Camera is Onvif-compliant and supported by several VMS solutions to seamlessly integrate with other vendor IP cameras and NVRs.
PRODUCT SPECIFICATIONS
Waterproof Rating: IP66
Camera Quality: 1080p
LAN Ports: 1
ADDITIONAL RESOURCES
D-LINK 3MP PoE Network Camera – Brochure
D-LINK 3MP PoE Network Camera – Vigilance IP Camera Line Datasheet Video