Interfree Smart Wifi Ultra Plug
The compact smart power plug that you can use on to go.
The new and innovative smart power plug that can convert any building into a smart building. Interfree Smart Wifi Ultra Plug's portable design means that you can completely automate your life by simply plugging any device into the Interfree Smart Wifi Ultra Plug, no matter where you are!
Featuring real time energy monitoring, IFTTT, scene control and time scheduled operations of individual outlets, the possibilities with the Ultra Plug are endless.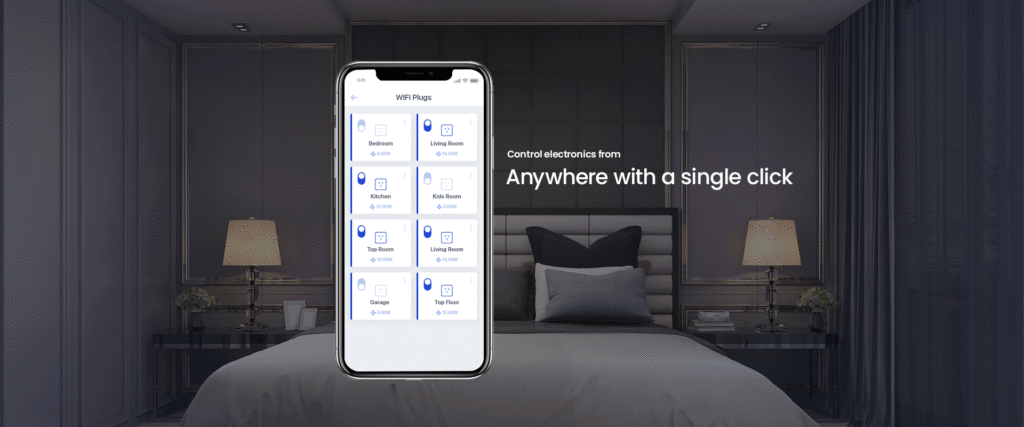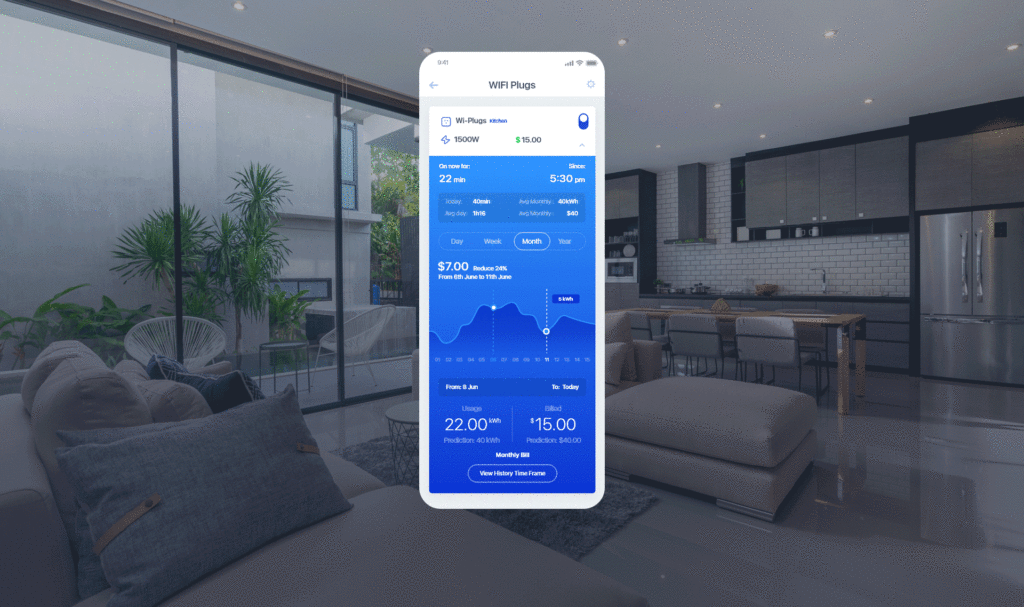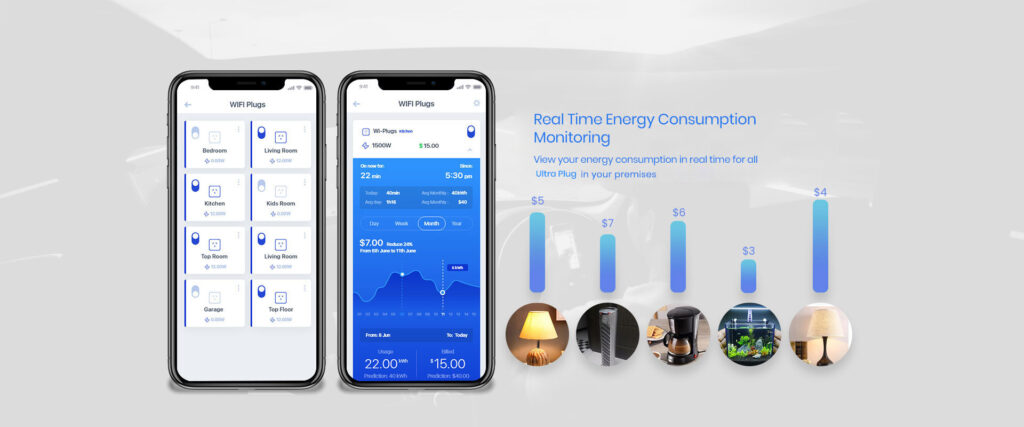 PRODUCT FEATURES
Australian standard certified.
Easy QR code installation.
Completely secured and stable connectivity.
Overload and Overheat protection.
Application Controls: your devices remotely anytime, anywhere via the Interfree App
View and control the ON/OFF status of the Interfree Smart Wifi Ultra Plug via the app.
Scheduling: Add efficiency and convenience to your daily routine with dynamic schedules.
Scene control and time schedule operations.
ON/OFF can be used to trigger an automation rule.
Integration with more advanced setups.
Compatibility with platforms: Google home, Alexa.
Interfree Smart Wifi Ultra Plug is equipped with an individual built in energy meter.
Real time dollar value energy consumption monitoring.
Please note this product in ONLY compatible with the Interfree Clever Cube Mini Zigbee Gateway which we stock OR on its own through the Interfree App.
SPECIFICATIONS
Communication Protocol: WIFI 2.4G
Working Temperature -20°C to 60°C
Power Supply: AC100~240V
Power consumption: 2W
Output power: 2000W