Swann 12 Camera 16 Channel 4K Ultra HD NVR Security System – NVR-8580 with 2TB HDD & 12 x 4K Heat & Motion Detection IP Security Cameras NHD-887MSB
Peace of Mind From Every Angle with the Swann 12 Camera 16 Channel 4K Ultra HD NVR Security System
Nothing comes easier with the Swann 12 Camera 16 Channel 4K Ultra HD NVR Security System, it oozes peace of mind from every angle 24/7 from anywhere.
Reliable Wired Connection
Protect your loved ones & property with this multi-camera, Swann 12 Camera 16 Channel 4K Ultra HD NVR Security System which is a wired surveillance system with everything you need to do-it-yourself or have it professionally installed
See & Hear Everything in Ultra HD
With the Swann 12 Camera 16 Channel 4K Ultra HD NVR Security System you can see faces, license plates, packages & capture audio with state-of-the-art 4K Ultra HD, that's 4x clearer than 1080p with powerful digital zoom – ensuring you won't miss a thing
Protection 24/7
Know what's happening at any hour with powerful night vision up to 150ft/45m in total darkness (200ft/60m with ambient light).
Add 4 more cameras for full 16 channel monitoring.
Heat Sensing
Swann's True Detect™ heat & motion-based PIR detection reliably captures & records activity, with fewer false triggers & reliable push notifications
Set & Forget
Enjoy free local recording for up to 300 days+ onto the massive 2TB hard drive with no fees ever. Save footage directly to your Dropbox account
Know Who's There
Face recognition lets you know the people you care about are safe
Recognise Faces
Know the people you care about are safe with free facial recognition to generate personalized alerts & trigger recording.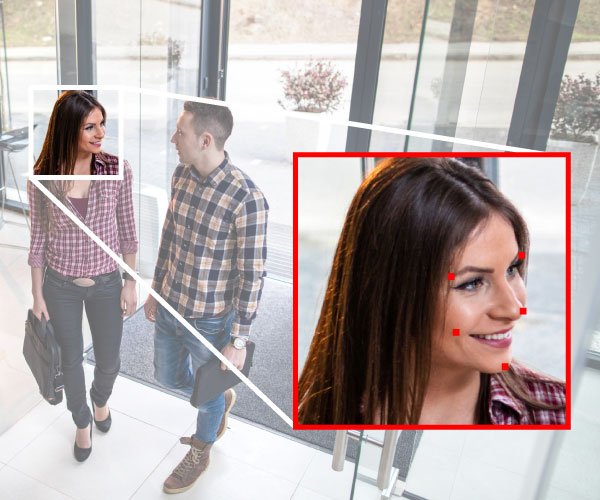 Speak to See
Enjoy hands-free security using voice commands.
Stream video from your camera via the Google Assistant & Chromecast, Google Home Hub, or via Alexa devices with a screen, such as Echo Spot, Echo Show or 4K Fire TV.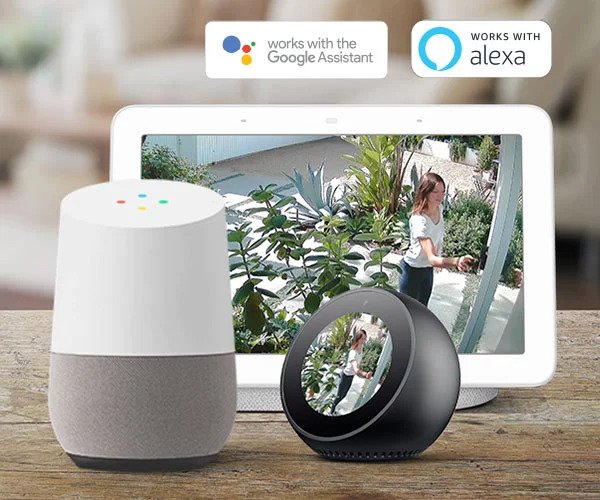 Hear What's Happening
Hear off-screen noises & identify voices by their gender, age, accent & language. Record conversations & make sure your family, staff & customers are being looked after.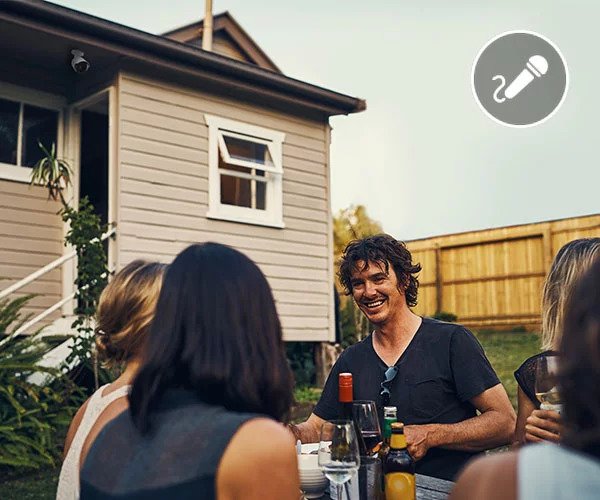 Protection 24/7
See in the dark up to 150ft (45m) or up to 200ft (60m) in ambient light with the powerful infrared night vision which automatically kicks in as night falls.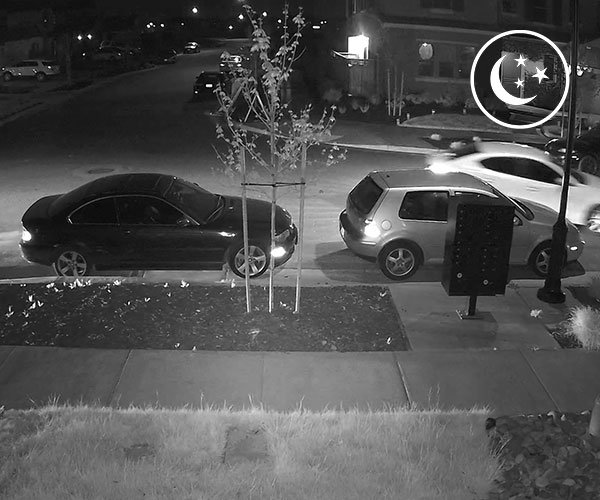 Save Evidence Off-Site
Upload footage from up to 2 cameras & still images from all cameras to your Dropbox account in the cloud. So even if your recorder gets stolen, you'll have video evidence off-site.
Free Local Storage
The massive 2TB HDD can store months of recordings before it starts saving over older footage. Easily transfer videos to a USB memory stick or download via network, with no ongoing fees ever.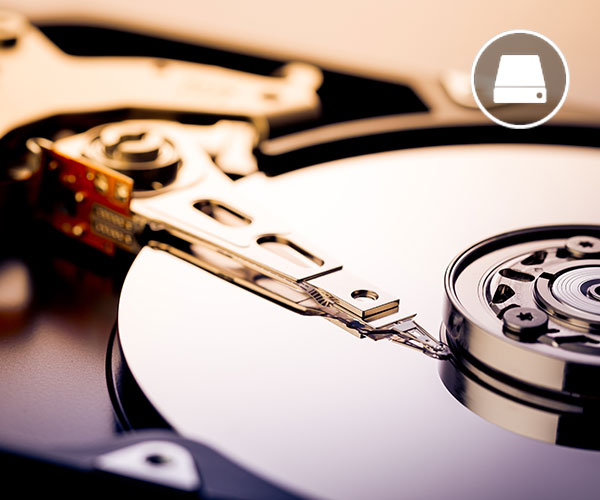 Easier PoE Installation
Power over Ethernet (PoE) means power, video & audio run through a single Ethernet cable per camera, making installation a lot simpler for this Swann 12 Camera 16 Channel 4K Ultra HD NVR Security System.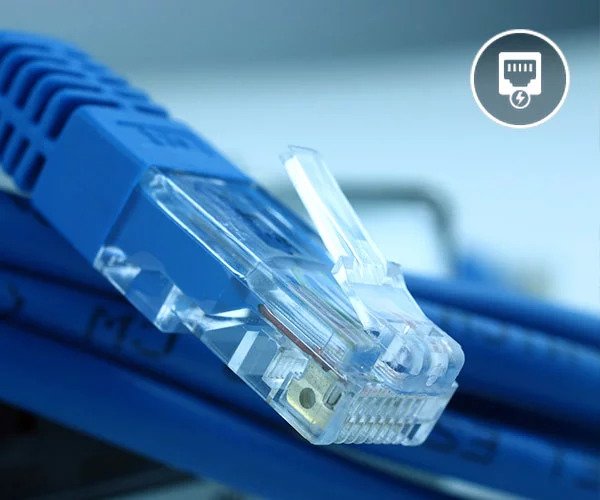 Good for Business & Home
The Swann 12 Camera 16 Channel 4K Ultra HD NVR Security System is designed to protect & cut crime at small businesses & large homes.
Position the cameras to watch over entrances, yards, driveways, parking lots, shop floors, store rooms, customer service areas & more.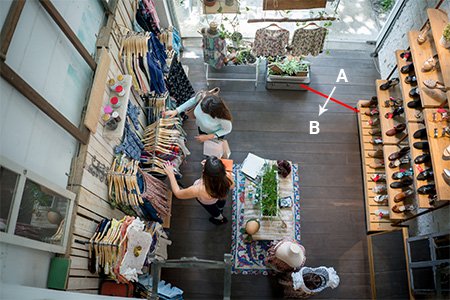 Add Spotlight Cameras
Swann's latest 4K Spotlight Cameras are powerful crime fighters you can add to this system.
The cameras prevent unwanted activity with their super-bright motion-sensing spotlights, loud sirens & two-way talk to greet visitors or warn intruders.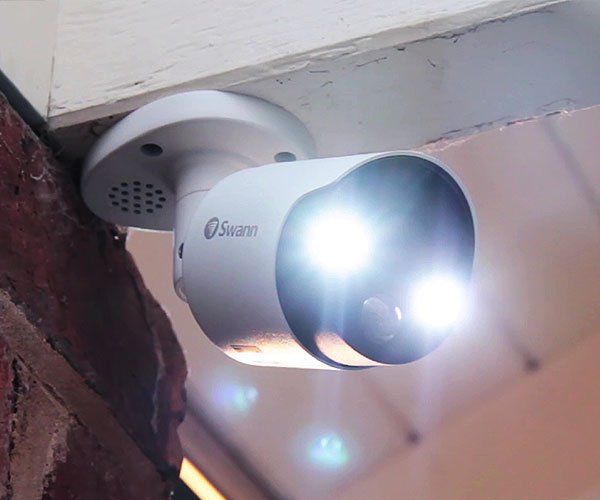 SPECIFICATIONS
NVR-8580 16 Channel Network Video Recorder
---
Video
Video Input: 16 Channels
Video Outputs: VGA, HDMI
Display Resolution: Up to 4K
Audio
Audio Input: 16 x via PoE Ports
Audio Output: 1 x RCA, 1 x HDMI
Recording
Recording Resolution: Up to 4K (8MP)
Hard Drive Support: Includes 2TB SATA HDD (supports up to 6TB)
Connection
Network Interface: RJ45 Port x 1
USB Interface: USB 3.0 x 1 & USB 2.0 x 2
Software
Computer Operating System: Windows, Mac OS
Internet Viewing: Swann Security App
Handheld Device Supported: iOS, Android, 4G/5G Smartphones & Tablets
General
Dimensions: 15.75″ x 12.6″ x 1.97″ 400mm x 320mm x 50mm

NHD-887MSFB 4K Spotlight IP Security Camera
---
Video
Video Quality: 4K (3840 x 2160 pixels)
Viewing Angle: 93°
Audio
Microphone: Yes
Speaker: Yes, 2-way audio
Siren: Yes
Audio Range: 16ft/5m
Night Vision
Infrared Night Vision Distance: Up to 150ft/45m (total darkness) Up to 200ft/60m (with ambient light)
Spotlight Colour Night Vision: Up to 115ft/35m
IR Cut Filter: Yes
General
PIR Thermal/Motion Sensor: Yes, True Detect
PIR Sensor Range: Up to 32ft/10m
Indoor / Outdoor: Indoor or Outdoor, IP66 rated
Operating Temperature: -22°F ~ 131°F -30°C ~ 55°C
Sensor Lights: Yes
Body Construction: Aluminium
Dimensions – Camera: 5.94" x 2.76" x 2.76" / 151mm x 70mm x 70mm

NHD-887MSB IP Security Camera
---
Video
Video Quality: 4K / 8MP (3840 x 2160 pixels)
Viewing Angle: 93°
Audio
Microphone: Yes
Audio Range: 16ft5m
Night Vision
Night Vision Distance: Up to 150ft/45m (total darkness) Up to 200ft/60m (with ambient light) 45m
IR Cut Filter: Yes
General
PIR Thermal/Motion Sensor: Yes, True Detect
PIR Sensor Range: Up to 32ft/10m
Indoor / Outdoor: Indoor or Outdoor, IP66 rated
Operating Temperature: -22°F ~ 131°F-30°C ~ 55°C
Body Construction: Aluminium
Dimensions – Camera: 5.94″ x 2.76″ x 2.76″ 151mm x 70mm x 70mm

What's In the Box
NVR-8580 16 Channel NVR with 2TB Hard Drive
NHD-887MSFB 4K Bullet Spotlight Cameras x 8
NHD-887MSB 4K Bullet Cameras x 4
Cat5e Ethernet Cable x 13 (60ft/18m x 12 & 3ft/1m x 1)
HDMI Cable
Power Adapter & Splitter
Mouse
Mounting Screws & Plugs
Quick Start Guide
Theft Deterrent Stickers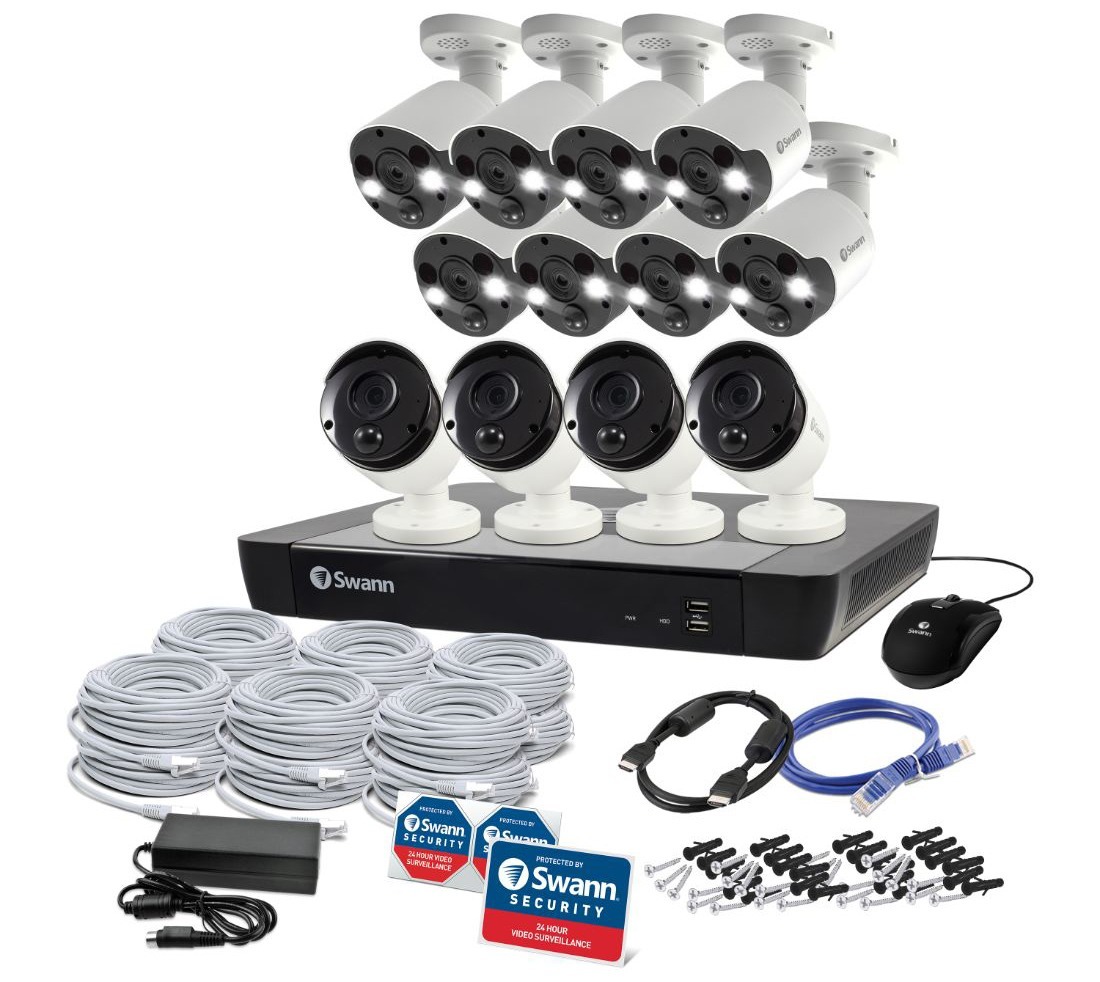 ADDITIONAL RESOURCES