Chuango WiFi Signal Repeater – Chuango RT-101
PRODUCT FEATURES
The Chuango WiFi Signal Repeater (RT-101) is a must for large premises, such as high-rise buildings, extensive estates and production plants, where wireless alarm devices are used and signals need to be boosted.
With secure encryption and decryption technology, the RT-101 effectively enhances wireless radio signals for longer transmission distances, keeping your detectors, sensors and remote controls in touch with the system all the time.
The Chuango WiFi Signal Repeater extends the wireless transmission range, which may be required in larger homes or offices.
Must be plugged into a mains power point and has a built-in battery backup in case of power outage.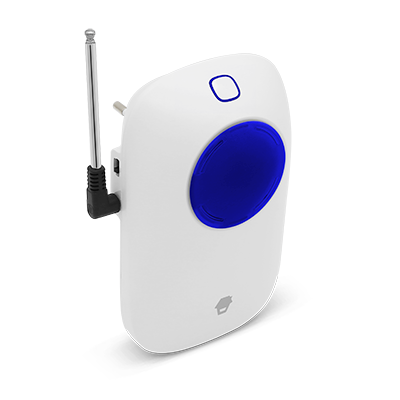 Signal repeaters repeat the communication signal of any sensors, strobe/sirens, remote controls etc. Signal repeaters can be used in larger applications to enable the alarm control panel to protect a larger premises or location.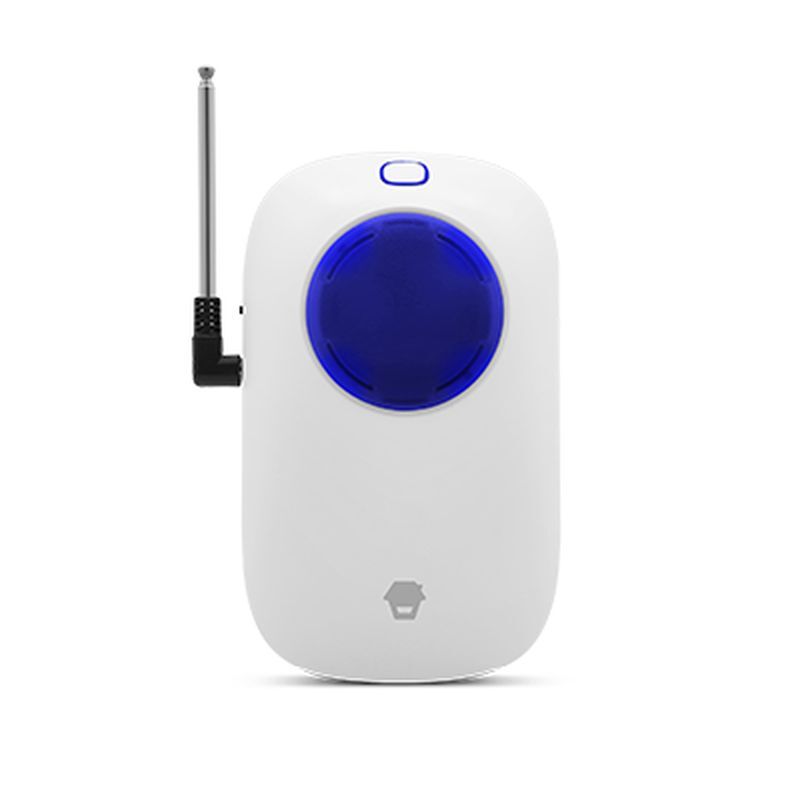 TECHNICAL SPECIFICATIONS
Power Supply
AC 110V-240V, 50/60Hz
Wireless Transmitting Range
≤300m
Wireless Receiving Range
≤90m
Radio Frequency
315MHz or 433.92MHz
Static Current
15.5mA
Transmitting Current
1.1A
Maximum Accessories
40 PCS
Back-up Battery
3.7V 600mAh Lithium Battery, 2.22Wh
Housing Material
PC+ABS plastic
Operation Condition
Temperature -10°C~50°C
Relative Humidity: ≤80% (non-condensing)
Dimension(L x W x H)
140x86x87mm
ADDITIONAL RESOURCES