Aeotec Z-Wave TriSensor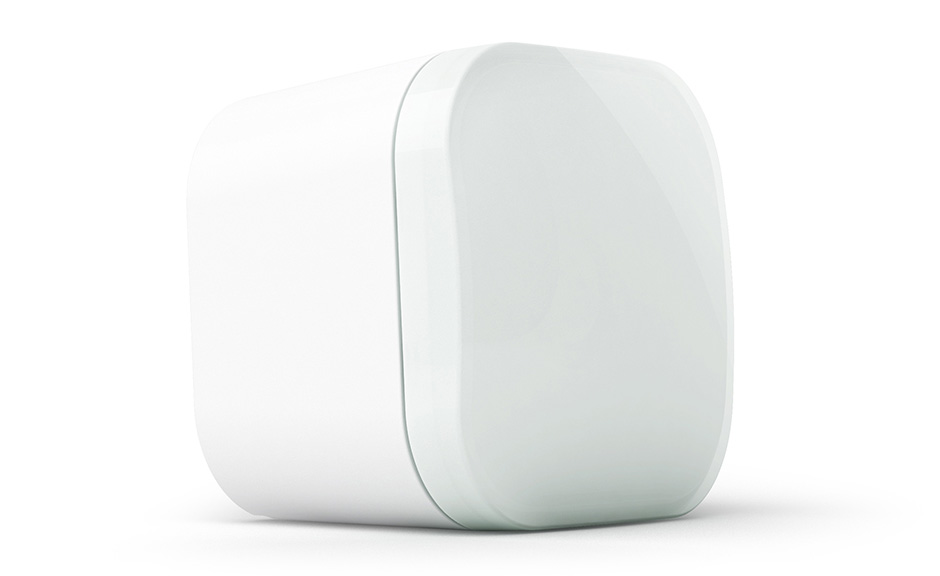 3 built-in sensors… one smarter home.
Three different sensors are crafted into TriSensor's impossibly small finish.
A motion sensor to monitor a room's occupancy, a temperature sensor to manage its environment and a light intensity sensor to manage lighting.
TriSensor makes your home smart.
Every Z-Wave smart home depends on data for truly intelligent automation; automation that makes a smart home actually smart, responsive, and secure.
TriSensor provides your smart home with its most essential data.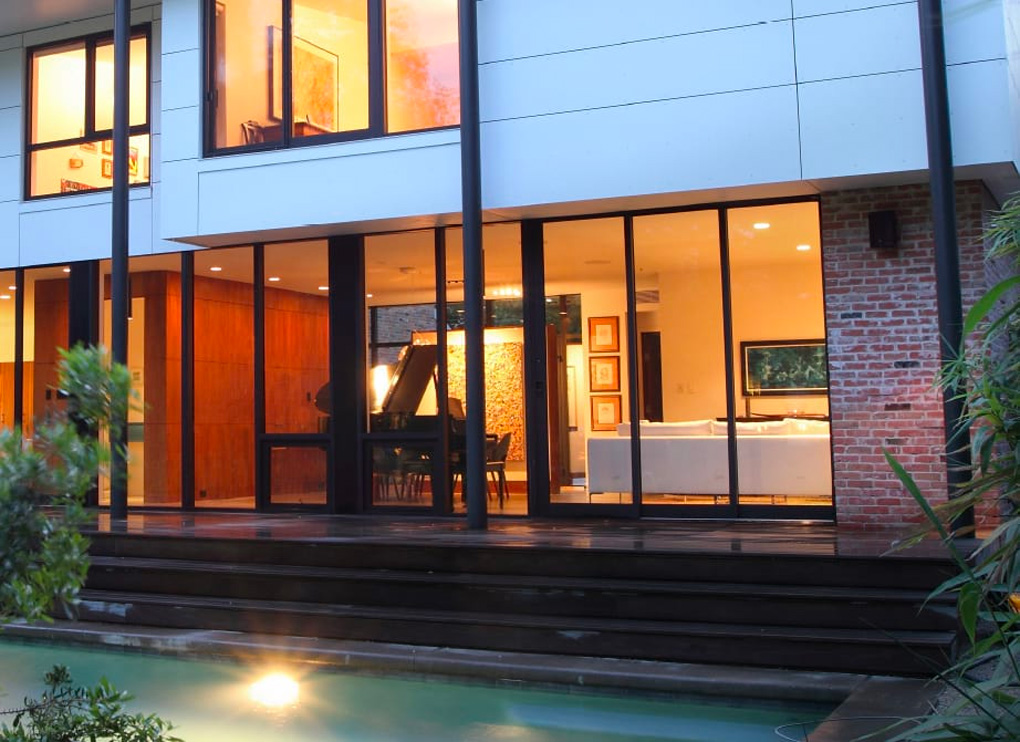 Lights your day.
Aeotec Z-Wave TriSensor knows you're home and when it's getting dark, it can then automatically brighten smart lighting.
Smart rules can be set up via a Z-Wave gateway so that TriSensor brightens rooms gradually and then switches off lights when rooms are no longer used.

Lights your way.
Never search for a light switch during the night again.
Capable of detecting motion even when it's completely dark in a room, TriSensor can turn on Z-Wave enabled smart lights, including Nano Switch or those connected to Nano Dimmer.

Lights your cameras.
Indoor security cameras suffer from poor quality if recording in low-light.
TriSensor fixes that.
If motion is detected and you're not home, they can turn on connected lights so that any security cameras, indoor or out, record enhanced footage.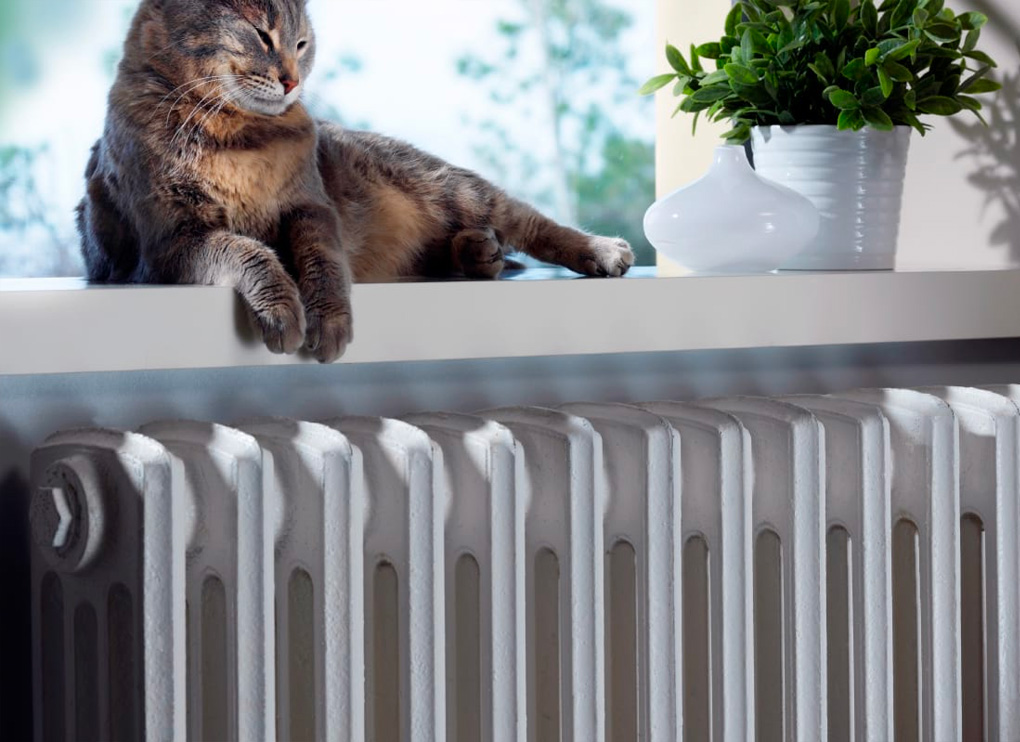 Controls your comfort.
With TriSensor, your room will never be too hot or too cold.
It's ambient temperature sensor monitors a room's temperature with ±2% accuracy and can automatically adjust heating and cooling systems connected to your Z-Wave Gateway Controller.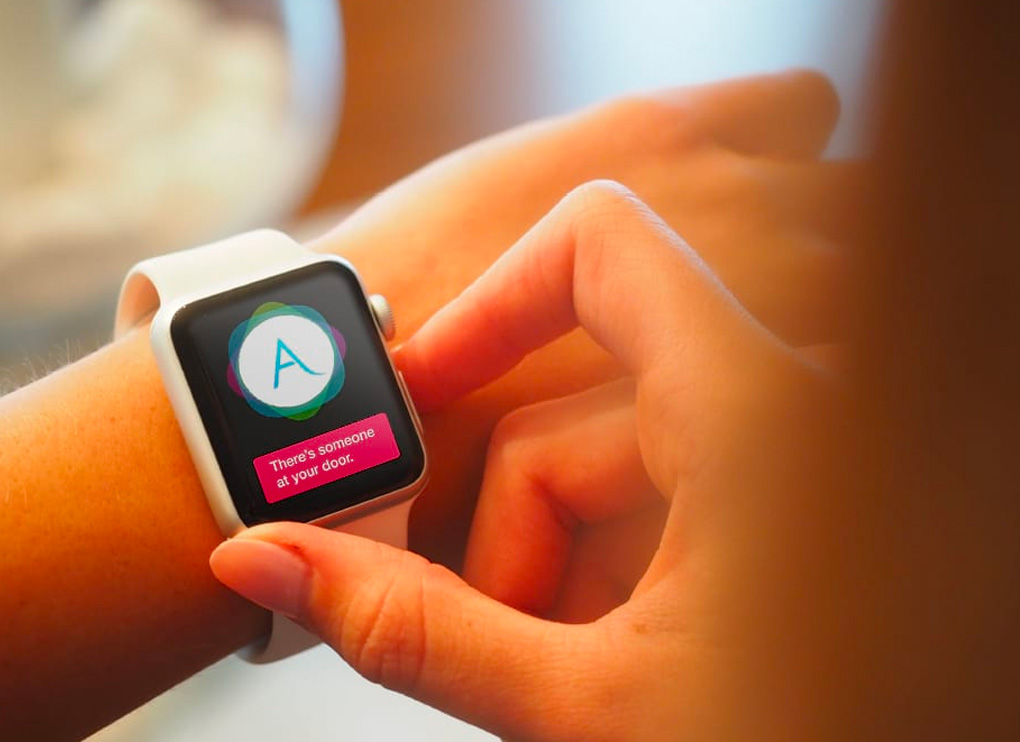 Instant notifications.
Whether you're using it to power a Z-Wave security system or just to know when your loved-ones are home, Aeotec Z-Wave TriSensor can be used to trigger the alarm and send immediate notifications to your smartphone when motion is detected and you're not home.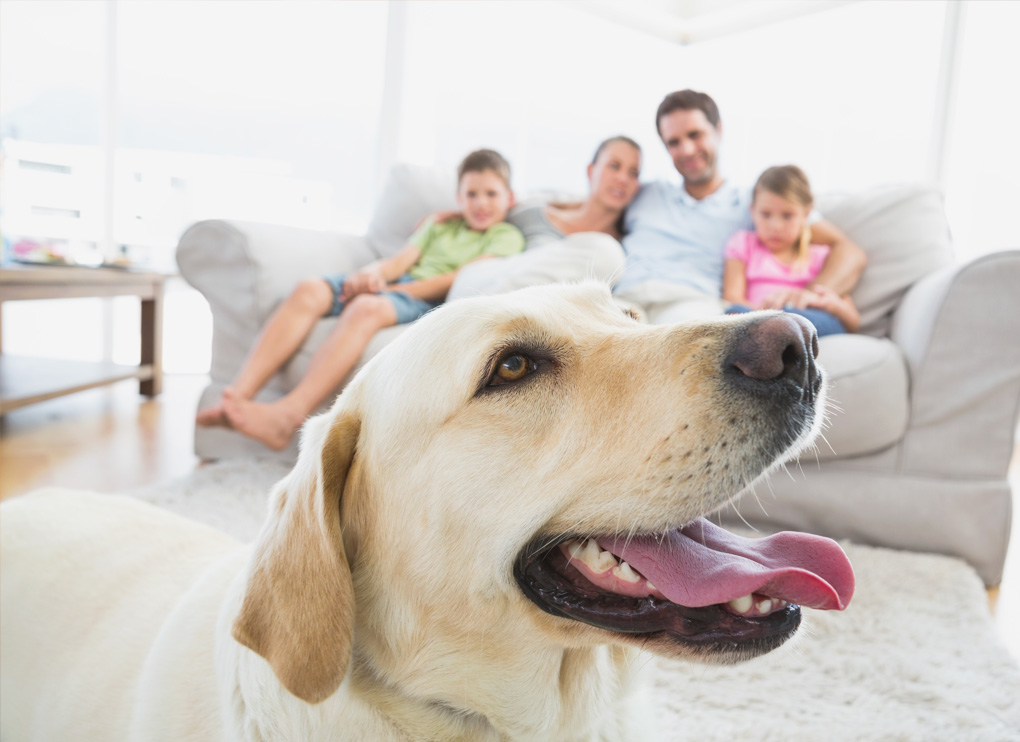 Adjustable sensitivity.
Aeotec Z-Wave TriSensor motion sensor can distinguish between adults, children and pets – up to 9.5m away.
You can easily calibrate and adjust TriSensor's sensitivity to make sure your automated Z-Wave scenes only react to the movements you want to detect.
Place it anywhere.
At only 45mm squared and 37mm deep, TriSensor is really small – weighing in at only 50 grams.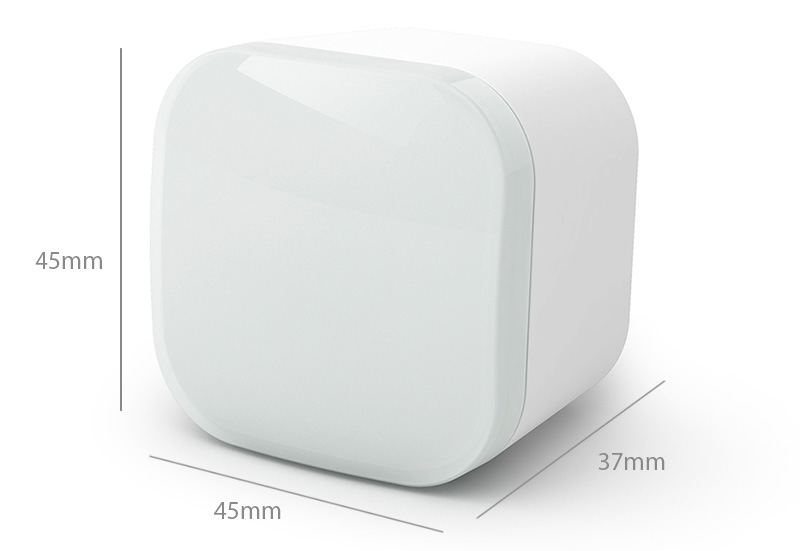 This means it can be placed almost anywhere in your home.
Aeotec Z-Wave TriSensor offers 4 different installation possibilities…
TriSensor vs. MultiSensor 6.
Meet TriSensor's big brother…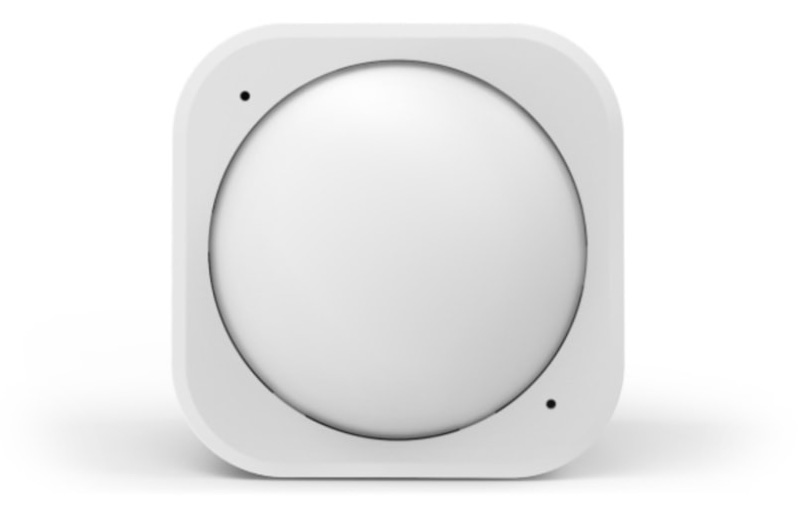 Compare the differences…
PRODUCT SPECIFICATIONS:
AEOTEC

TRISENSOR

MULTISENSOR 6

Sensors
3
Motion, Temperature,
Light intensity (lux)
6
Motion, Temperature, Light intensity (lux),
Humidity, UV, Vibration
Z-Wave
Z-Wave Plus
Z-Wave Plus
Security
S2
S0
Mains Power
No
USB (5V)
Battery Power
1 x CR123A
(included)
2 x CR123A
(not included)
Battery Life
Approx. 1 year
Approx. 2 years
Wireless Range
Up to 150m
Up to 150m
Dimensions
45 x 45 x 37 mm
46 x 46 x 40 mm
ADDITIONAL RESOURCES