Chuango RC80 Remote Controls
PRODUCT FEATURES
The 2 x Chuango RC80 Remote Controls are a handy option for arming and disarming your Chuango wireless security alarm.
The four button operations include Arm, Disarm, Home Arm and SOS.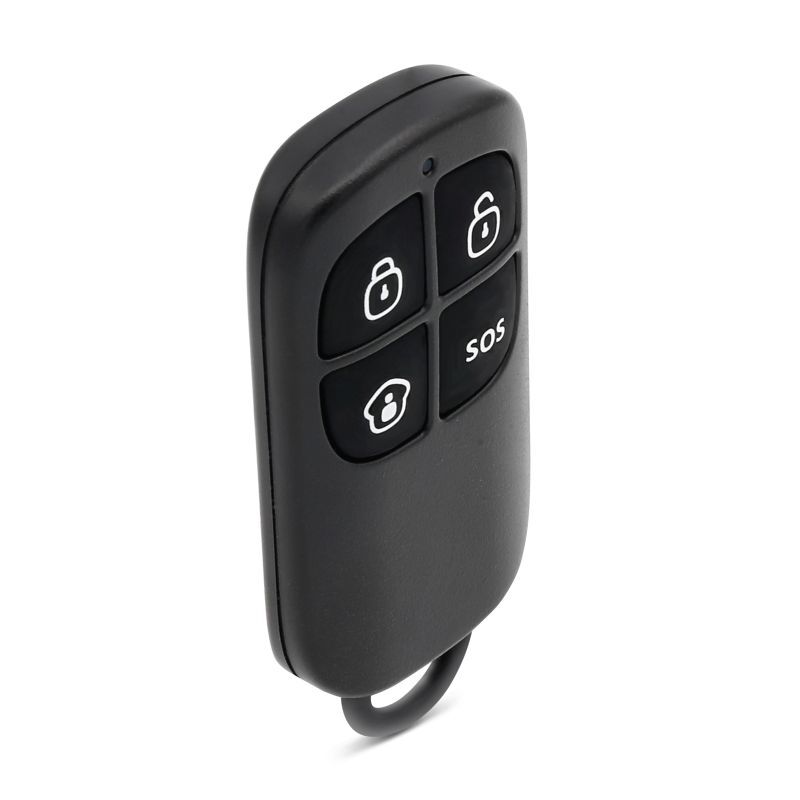 Easy to carry around on a keychain or in your pocket or purse, the RC-80 helps you quickly arm or disarm your alarm system, and comes with an SOS panic button.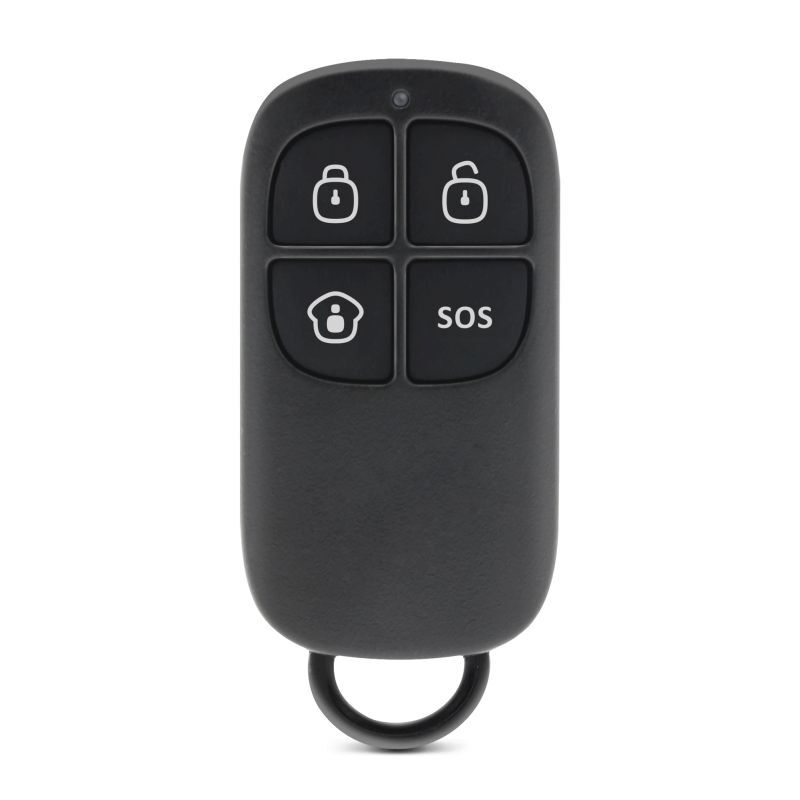 TECHNICAL SPECIFICATIONS
Power Supply
DC 3V (CR2025 Lithium Battery x 1pc)
Alarm Current
≤7mA
Transmitting Distance
≤80m (in open area)
Radio Frequency
315MHz or 433.92MHz
Housing Material
PC+ABS plastic
Operation Condition
Temperature: -10°C~+55°C
Humidity: ≤80% (non-condensing)
Dimension(L x W x H)
58 x 31 x 9.5mm
ADDITIONAL RESOURCES