Chuango WiFi Glass Break Detector – Chuango GT-126
PRODUCT FEATURES
Power Supply: DC 12V 500mA
Static Current: 2.6mA
Alarm Current: 28mA
Detection Distance: Max 7m
Transmitting Distance: 100m (open area)
Radio Frequency: 315MHz or 433.92MHz
Housing Material: ABS plastic
With an embedded, high-precision microphone, the GT-126 pinpoints glass-breaking incidents and minimizes false alarms with sophisticated signal processing. It is ideal for placements in banks, hotels, shops, apartments and houses.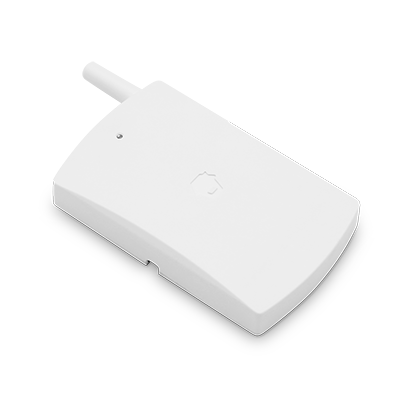 The glass break detector is a device that responds to the sound of glass breaking. It collects environmental sounds using a high-accuracy microphone to analyse frequency information. The glass break detectors are used in homes, shops, hotels and banks.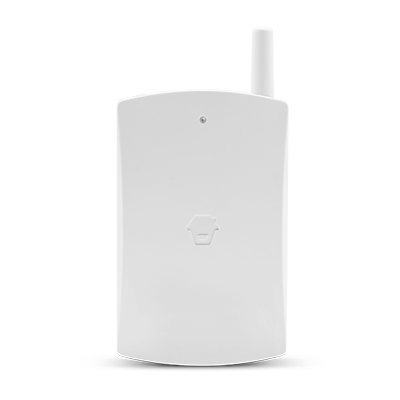 Glass break sensors are used to detect when a window is smashed or shattered. The G5-126 can cover an area of up to 6 x 6 meters so they can protect a number of windows at once.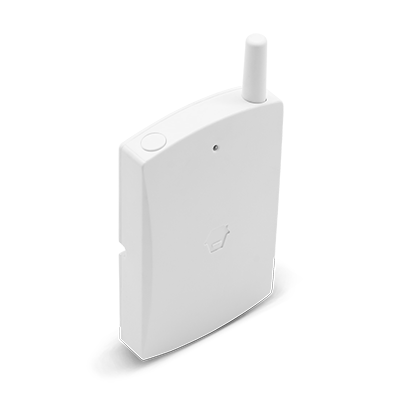 This glass break sensor is wireless. it does require to be plugged into a mains power point and it runs on 12volt DC (adaptor supplied). The sensitivity can also be adjusted to accommodate noisy locations.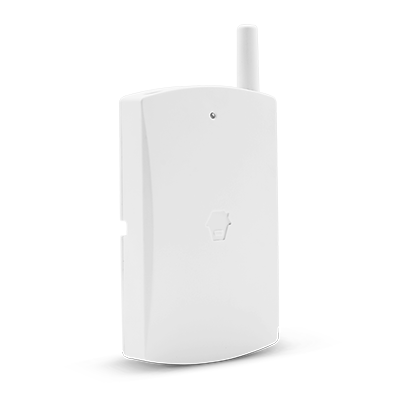 TECHNICAL SPECIFICATIONS
| | |
| --- | --- |
| Model | GT-126 |
| Wireless Working Frequency | 433MHz Approved for AU & NZ |
| Wireless Transmission Range | Approx. 25 metres through two walls |
| Size | 5.4cm x 10.5cm x 1.5cm |
| Power Supply | 12volt DC 500mA |
ADDITIONAL RESOURCES